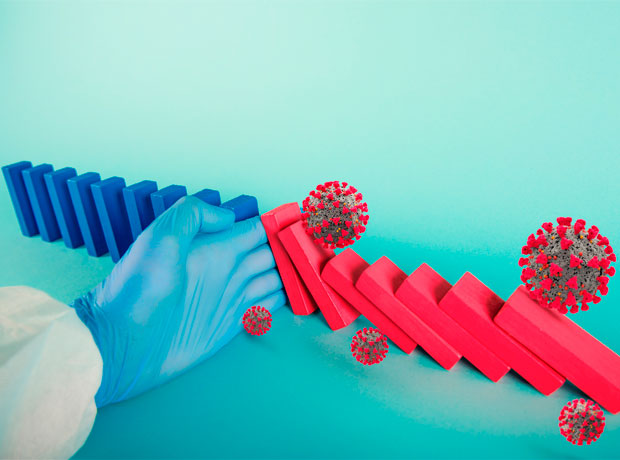 Use Mask at all times. 3 ply mask when inside house. N-95 mask if you step outside.
Sanitizers at each entry point.
Flush with lids closed.
Wash hands every 2 hours for 30 secs with soap and water.
Clean laptops and surface tops thrice a day.
Take steam 2 times a day. Most important.
Drink Warm water.
Betadine gargle twice a day.
Tab Limcee 500 mg three times to be put on tongue.
Tab Zincovit 1 daily in morning.
Calcerol Sachet 60000 units once a week in morning.
Cap Calgel 1 daily for 15 days.
Ars Alb 30 3 pills empty stomach daily for 7 days.
Avoid travels if not required.
Report symptoms early, if any. For e.g. Fever, runny nose, throat pain or discomfort, cough, difficulty in breathing, diarrhoea, loss of smell and taste, unusual weakness, body pains.
If there are symptoms further investigation and treatment needs to be customised.
Avoid random use of antipyretic like Crocin or Dolo etc. Report fever.
Eat on time and home food only -no fasting.
Stay hydrated.
If you feel unusual or uneasy avoid exercise.
Contact doctor if you have any co morbidity like hypertension, diabetes, heart diseases, stroke, thyroid, asthma, bronchitis, depression, Anxiety etc. It's important to take advice from doctor and keep other illnesses under control.