STUDY 1: Corona virus disease 2019 in pregnant women: A report based on 1166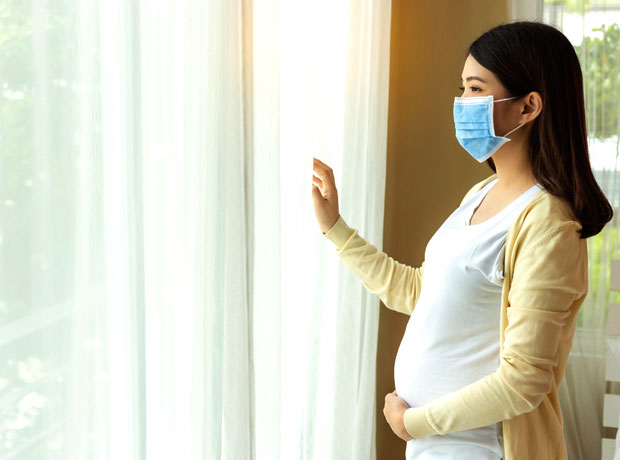 Objective:
To evaluate the clinical characteristic in pregnancy
Outcome in pregnancy
The vertical transmission of COVID-19 infection
Study: Retrospectively 116 pregnant women with COVID-19 were evaluated in China.
Common symptoms presented:
Asymptomatic: 27/116
Fever: 59/116
Cough: 33/116
Fatigue: 15/116
Key findings:
There were 8 cases (6.9%, 8/116) of severe Pneumonia but no maternal deaths.
1 of 8 patients (12.5%, 1/8) in the first trimester and early second trimester had a missed spontaneous abortion.
Spontaneous preterm birth before 37 weeks' gestation was 6 out of 99.
86 of 100 neonates tested for Covid-19 had negative results.
Conclusion:
COVID-19 infection during pregnancy doesn't increase the risk of spontaneous abortion and spontaneous preterm birth. As well as there is no evidence of vertical transmission of COVID-19 infection in the third trimester of pregnancy.
STUDY 2: Impact of COVID-19 on pregnancy and neonatal health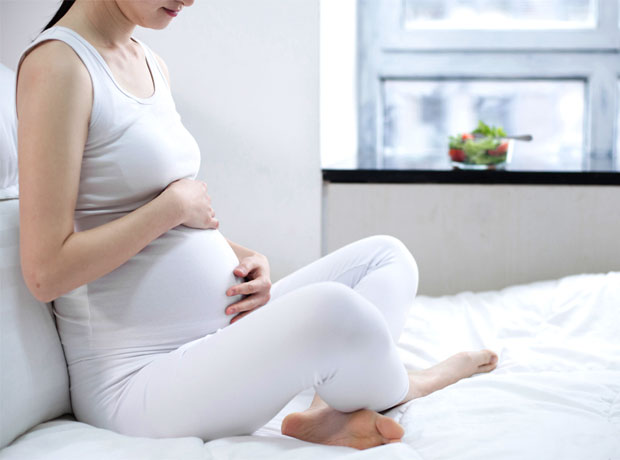 In this study, different articles were observed to understand the impact of covid-19 on pregnancy and neonatal health.
Total article observed: 37
Total number of pregnant women with Covid-19: 364
Total number of neonates: 302
Total Number Women in 1st trimester and 2nd trimester: 45 (Rest of the women were in 3rd trimester)
Symptoms of COVID-19:
Clinical presentation of pregnant women:
Most women describe mild to moderate symptoms
Asymptomatic: 25 were asymptomatic at the time of admission.
Common symptoms: Fever 62.4% and Cough 45.3%
12.1% had a negative SARS‐CoV‐2 test but displayed clinical manifestations and abnormalities in computed tomography (CT) scan related to COVID‐19
Severe pneumonia: 22 women developed severe pneumonia, from which 10 required ICU admission due to the need for mechanical ventilation.
Maternal death: 2 maternal deaths occurred due to severe pneumonia and multiple organ failure.
Full-term delivery: 210 out of 276
Preterm delivery: 65 out of 276
Stillbirth: 1
Spontaneous abortion: 3</li>
Ectopic pregnancy: 2
Induced abortion: 4, Pregnant women seeking induced abortion were most afraid of COVID-19 and its potential effects on pregnancy outcomes
Neonatal study:
Nonates who are negative for COVID-19: 208
Neonates who are positive for COVID-19: 11
Neonates who died: 3, of which 2 died due to disseminated intravascular coagulation, 1 due to multiple organ dysfunction syndrome. The nasopharyngeal samples of these three babies were all negative for SARS-CoV-2 RNA detection.
17 studies examined samples of the placenta, breast milk, umbilical cord, and amniotic fluid, and all tested negative except 1 amniotic fluid sample.
Conclusion:
Clinical features, diagnosis, and prognosis of COVID-19 in pregnant women are not different from other populations. Vertical transmission of the COVID-19 is still unclear due to a lack of sufficient evidence.
Note:
There is a need for more detailed study in this area. The huge amount of sample size is needed so that we can reach up to a satisfactory conclusion. Right now it is too early to make any conclusive statement.
STUDY 3: Placental pathology in COVID-19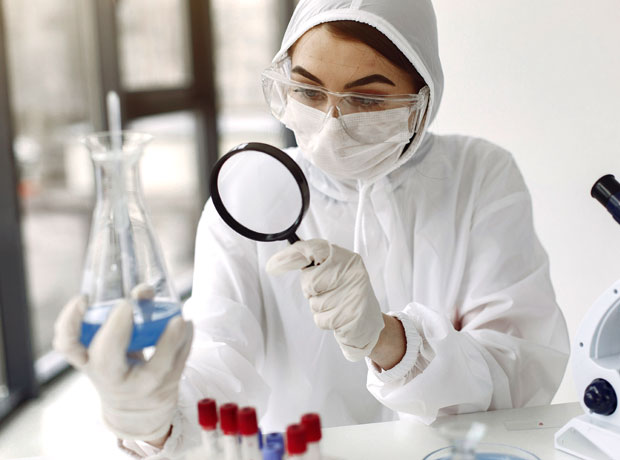 Objective:
To understand the histopathological findings in the placentas of women with COVID-19 during pregnancy
Method: Pregnant women with COVID-19 were identified and their placentas were examined and compared to the controls group.
Observation
Maternal observation:
Number of Placenta examined: 16
Asymptomatic Patient: 6
Symptomatic patient: 10
No patients were intubated and there were no maternal deaths.
Neonatal observation:
Type of birth: 15 live births in the third trimester and 1 delivered in the second trimester after intrauterine fetal demise (IUFD). Among 15 live births, 1 was preterm delivery.
All 5-minute Apgar scores were 9
Pathological findings of Placenta:
Maternal vascular mal perfusion (MVM),
Particularly abnormal or injured maternal vessels
Intervillous thrombi
Rates of acute and chronic inflammation were not increased.
Villous edema and retro placental hematoma observed in the placenta from patients with intrauterine fetal demise.
Conclusion:
No pathognomonic signs are identified; but there are increased rates of maternal vascular malperfusion and intervillous thrombi, suggesting an abnormal maternal circulation, as well as an increased incidence of chorangiosis.
These findings indicate that increased antenatal surveillance for women diagnosed with COVID-19 may be needed.